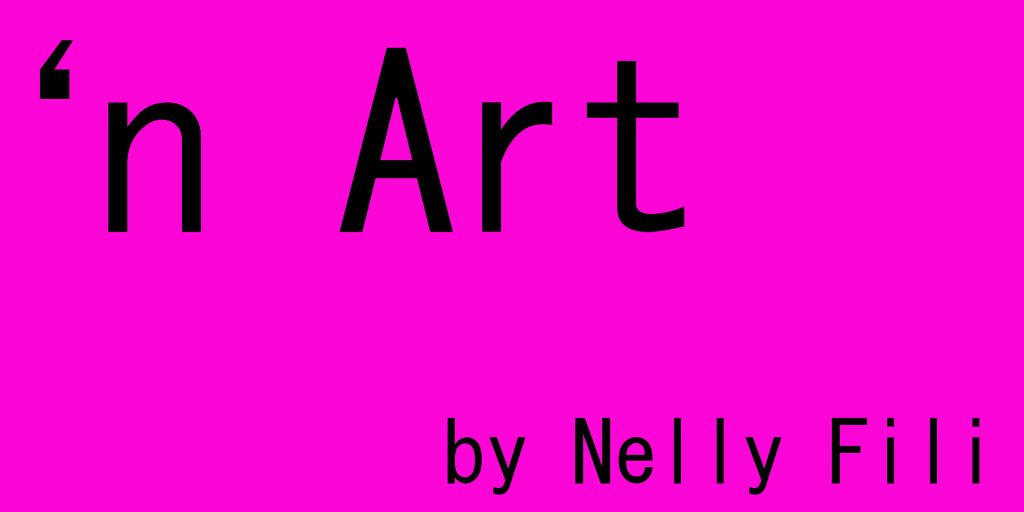 We warmly thank the art gallery and publishing house, |'n Art| by Nelly Fili and in particular its founder, archaeologist, museologist and curator, Nelly Fili, for the great support and special contribution to all the initiatives and actions of the Foundation.
Part of the revenues, generated by the on-line sales of the artworks of the |'n Art| platform, are donated to the Foundation.
It is our pleasure to cooperate with Nelly, her managing effectively the cultural department of the IFG which deals with a variety of archaeological, museological and curatorial aspects.