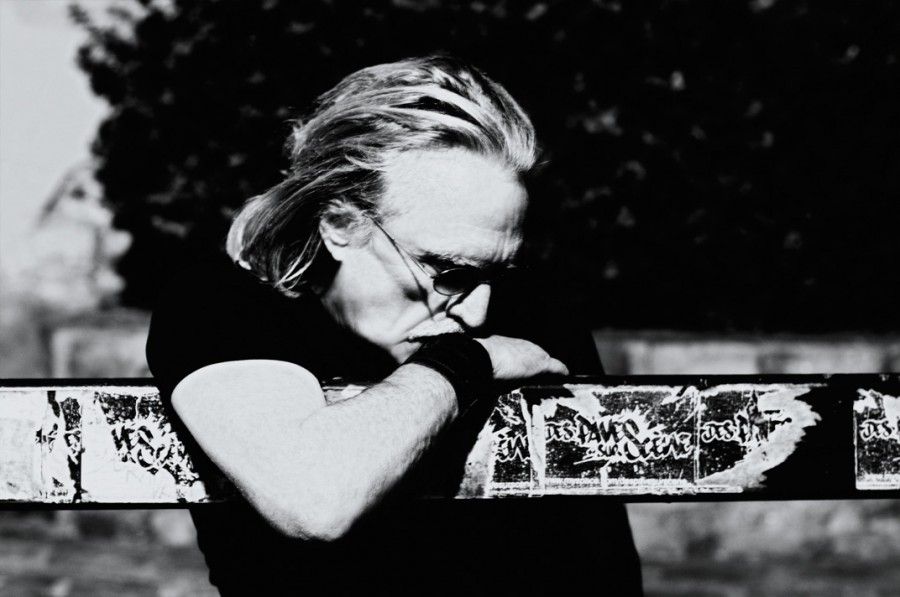 We are deeply saddened to hear about the passing of Christophe, a true friend and Honorary Patron of the International Foundation for Greece (IFG). Words seem inadequate to express our feelings.
We will always honor his memory, his legacy and we are grateful for his enormous contribution to the Foundation regarding our supporting actions towards breast cancer treatment.
He will never be forgotten.