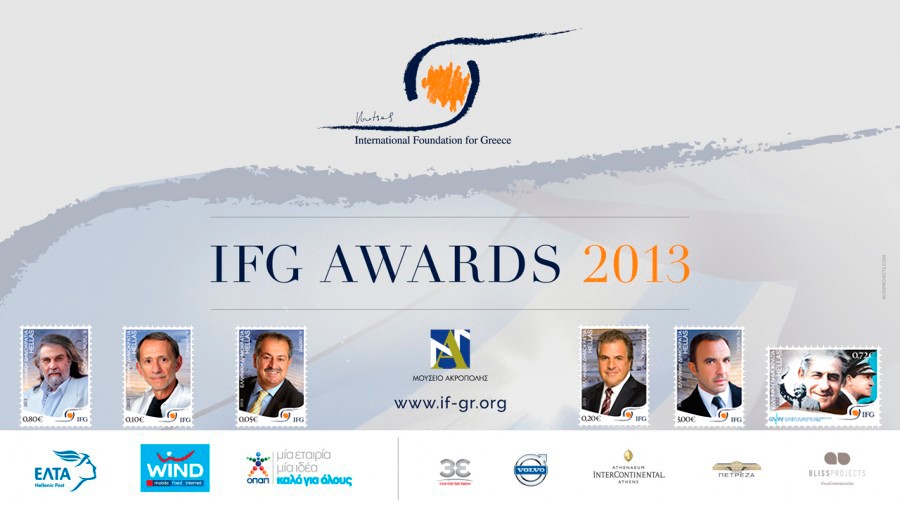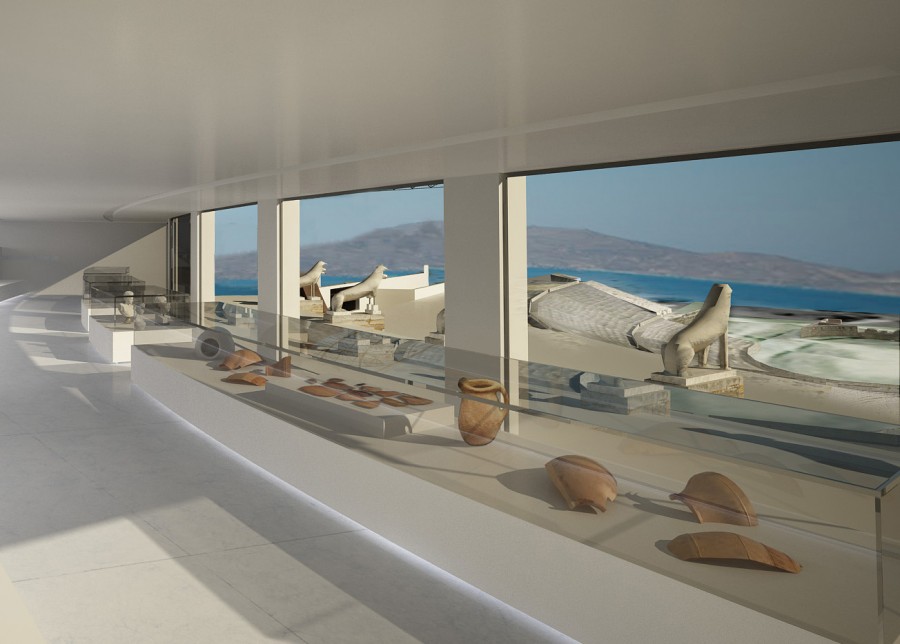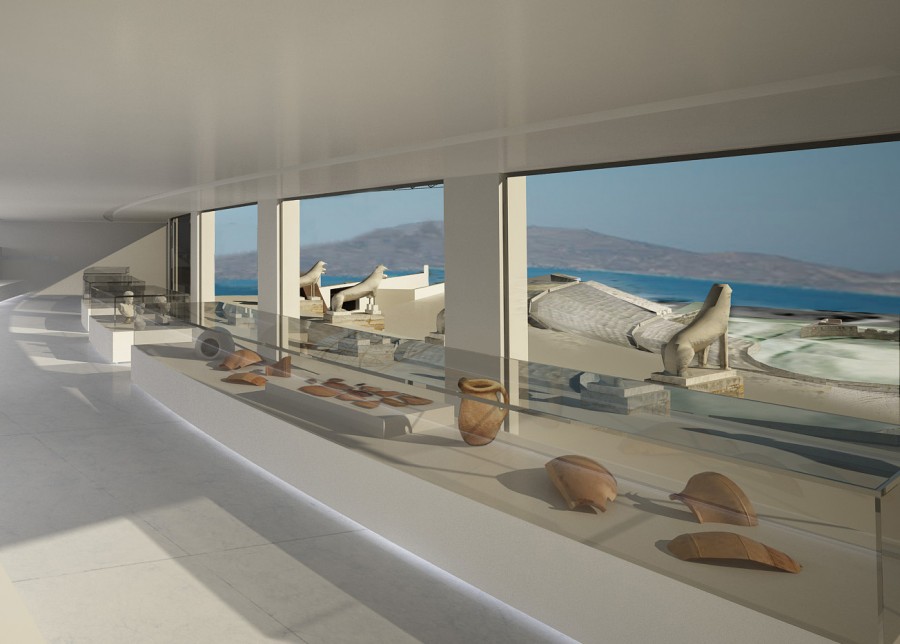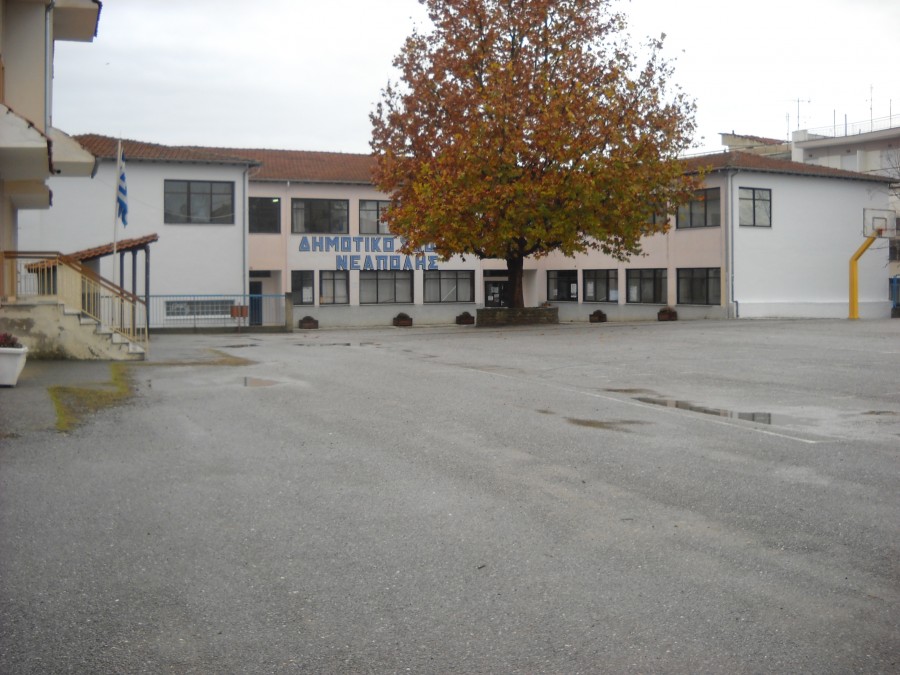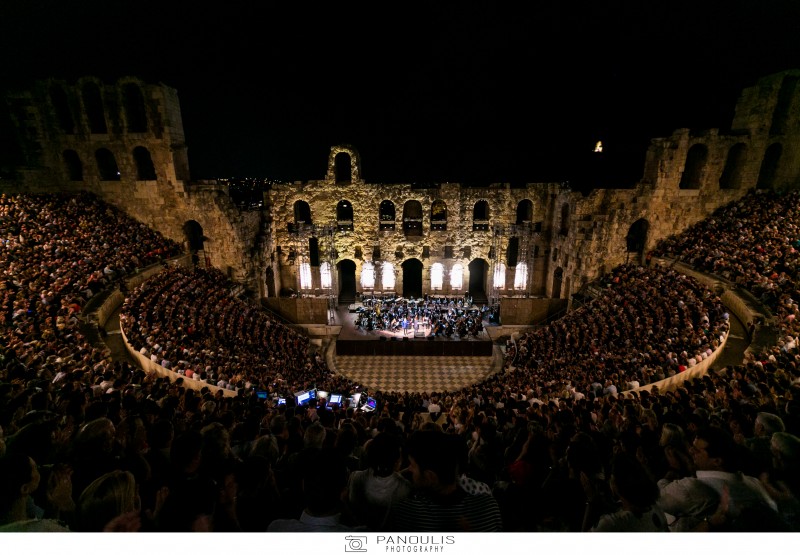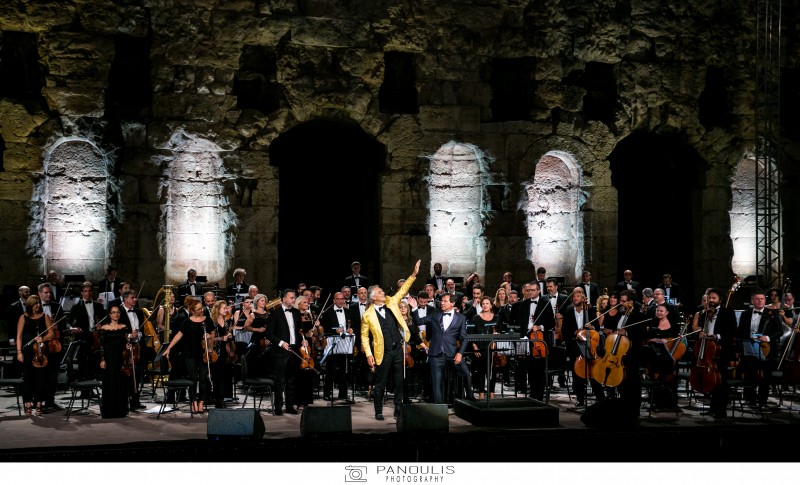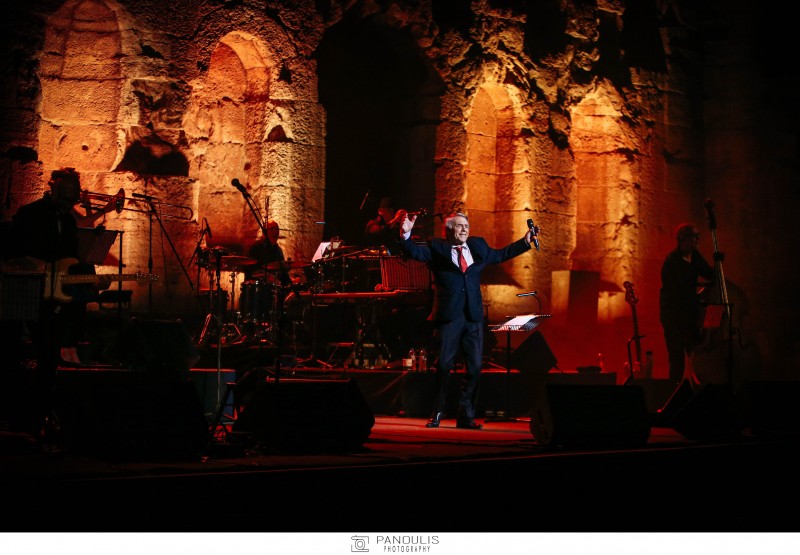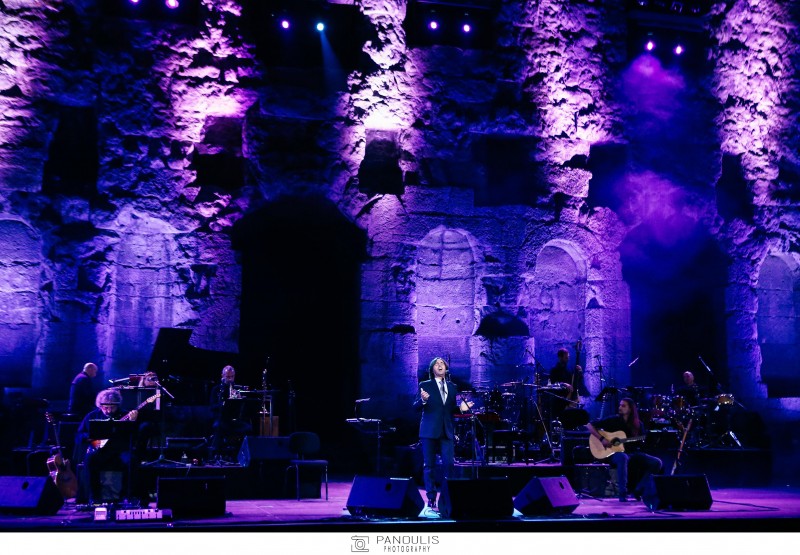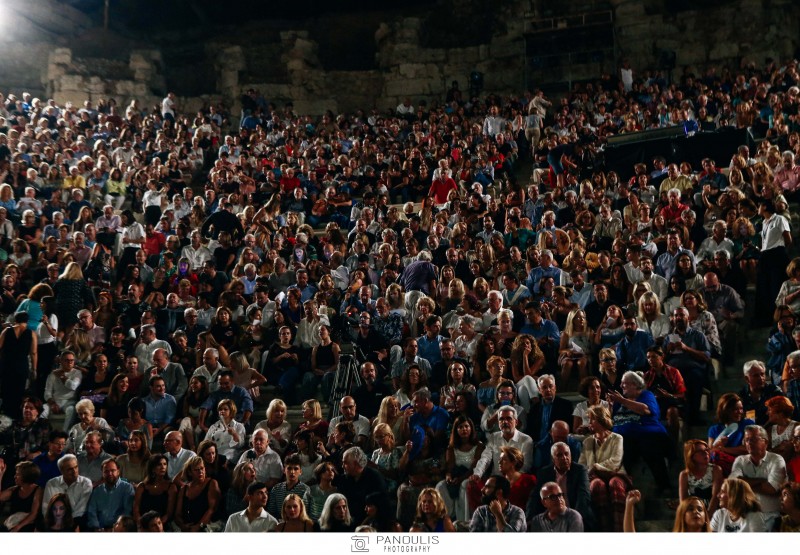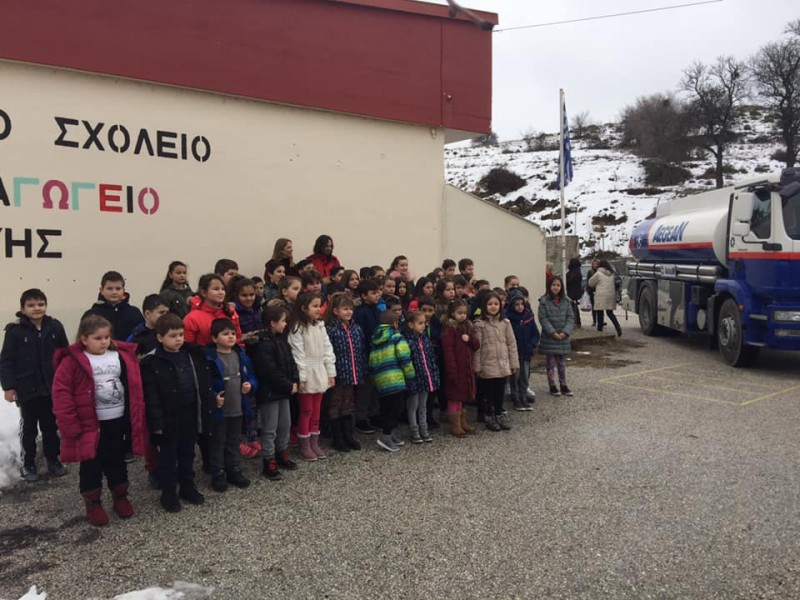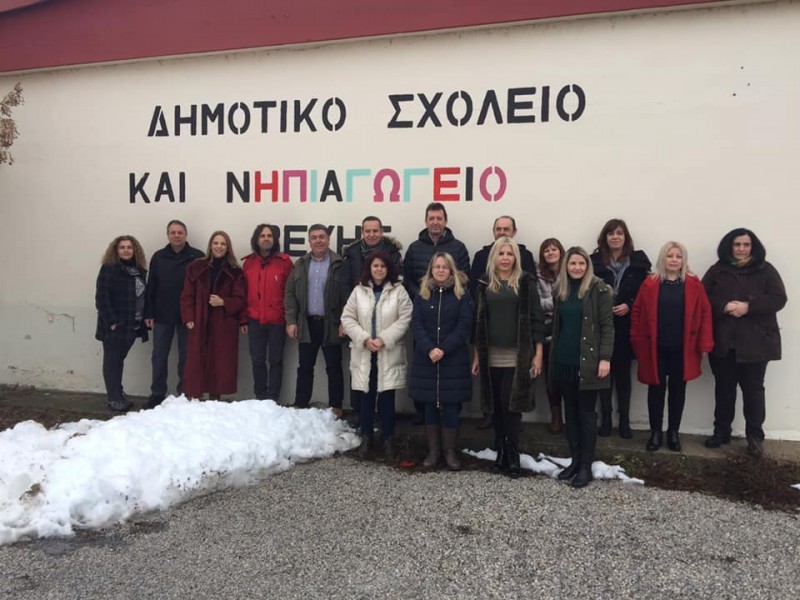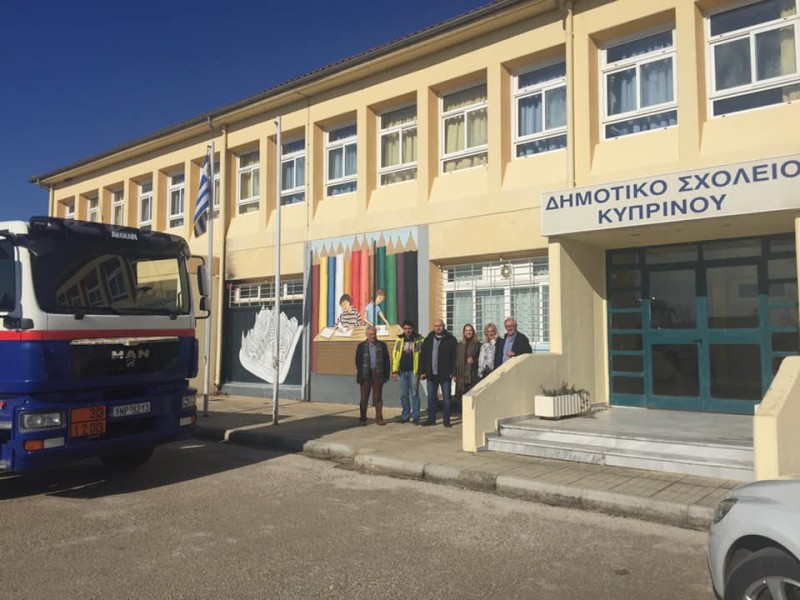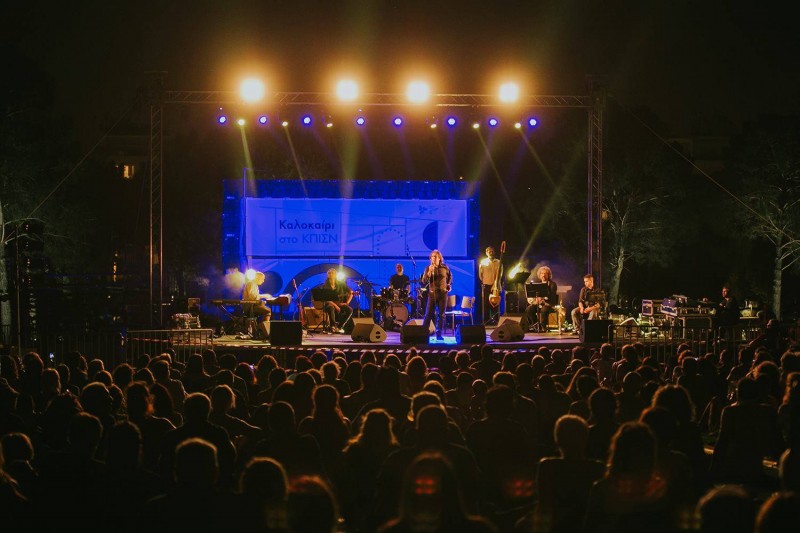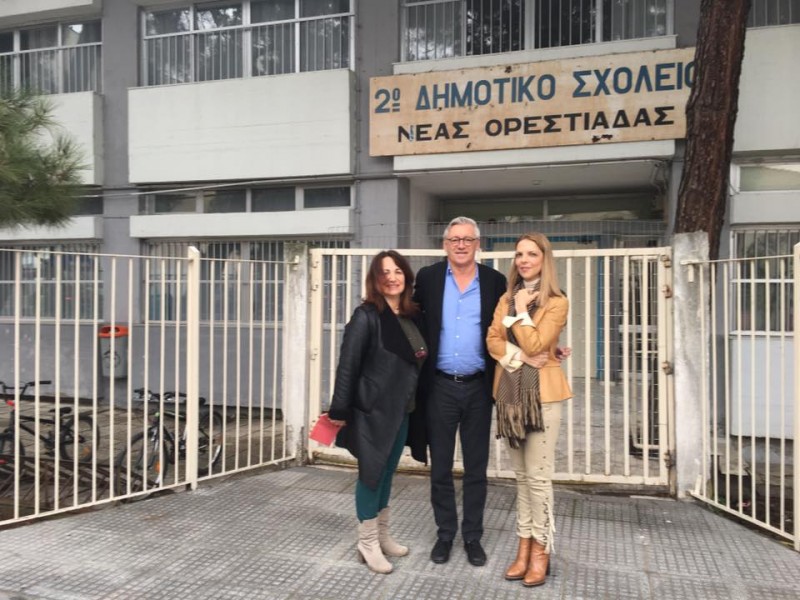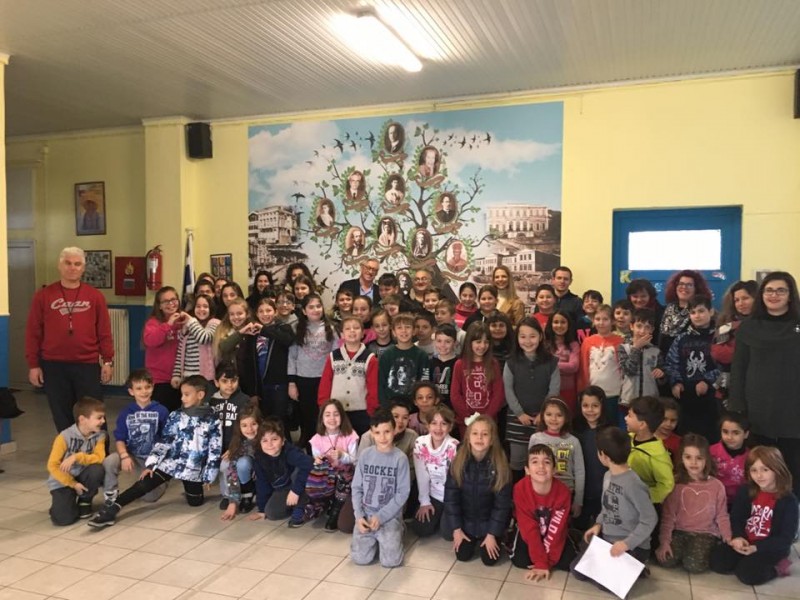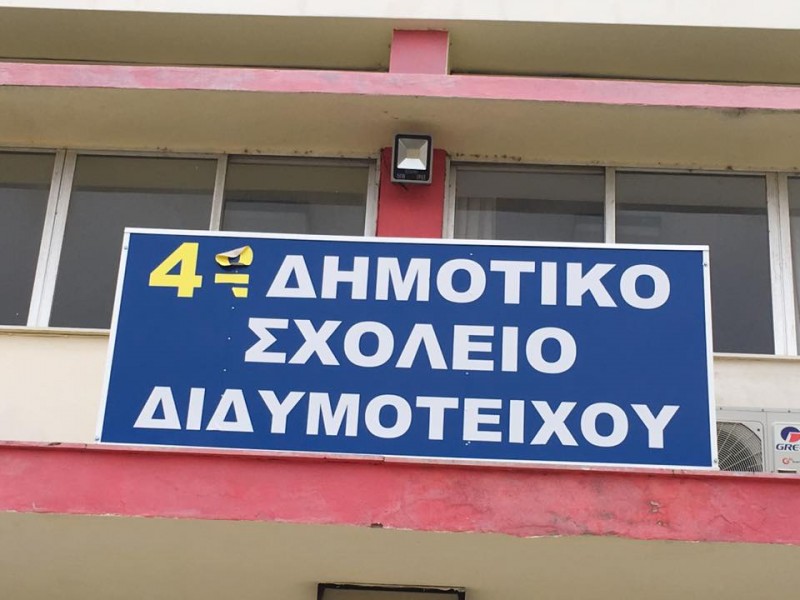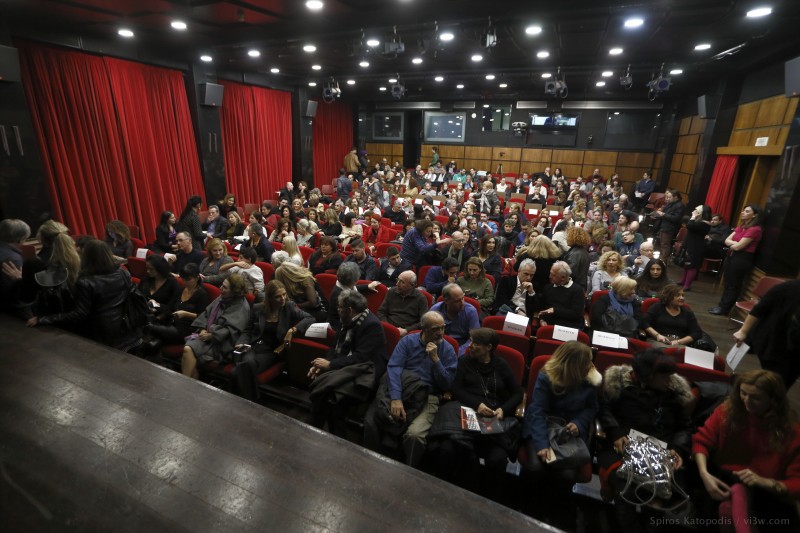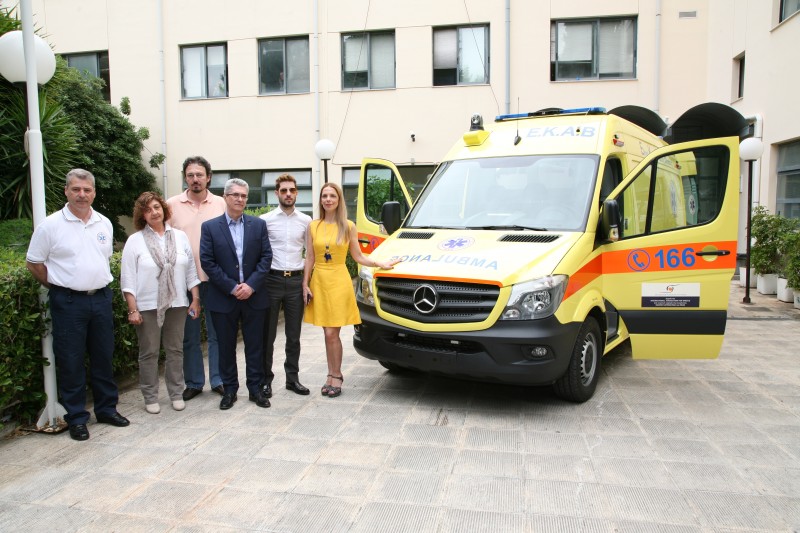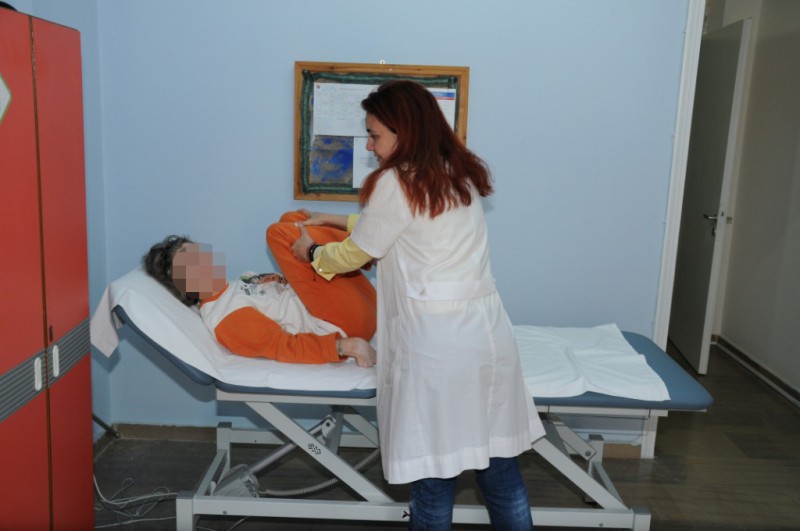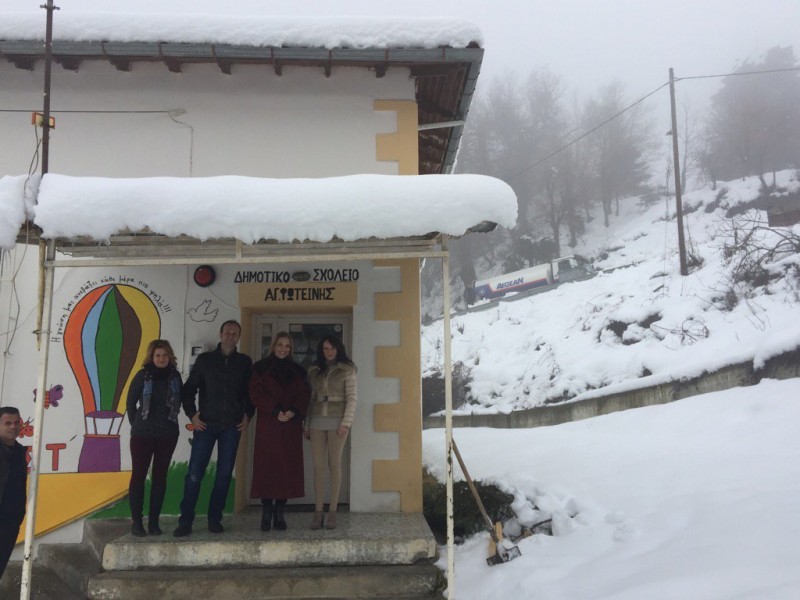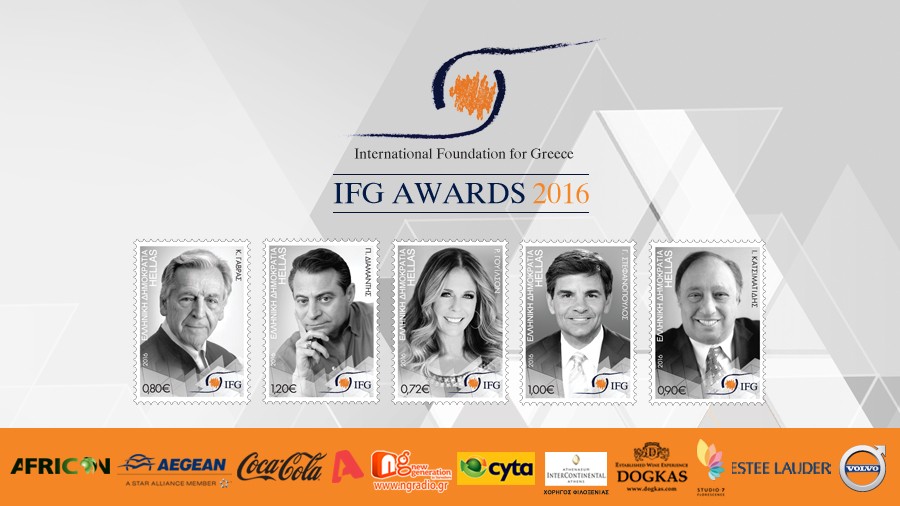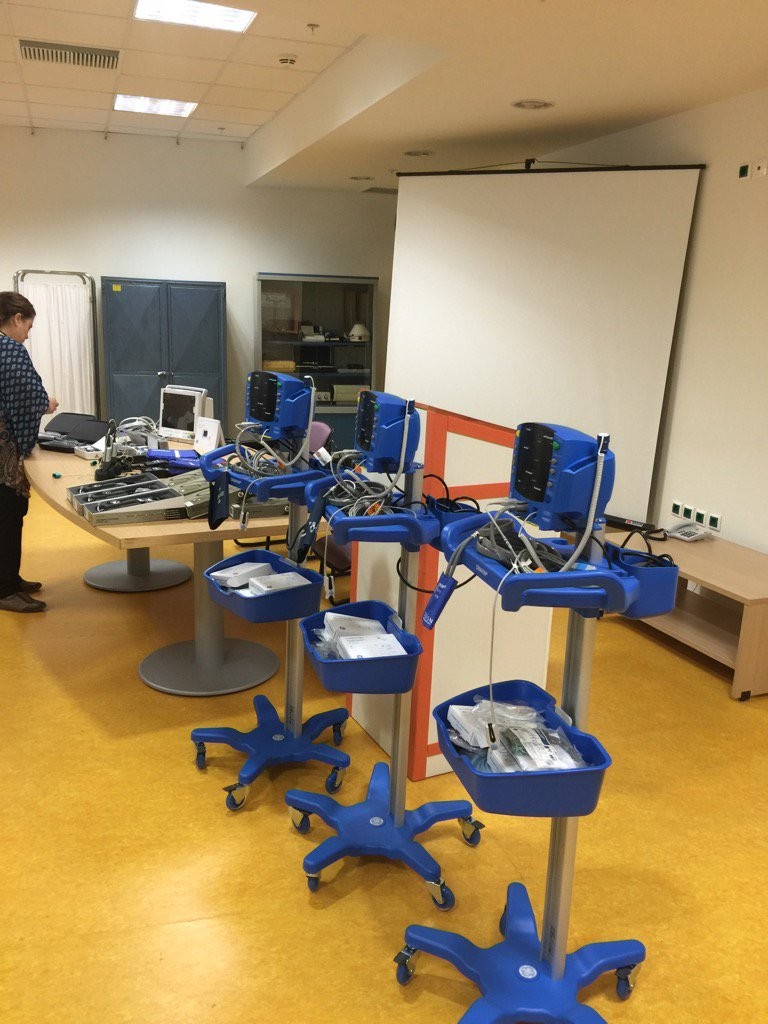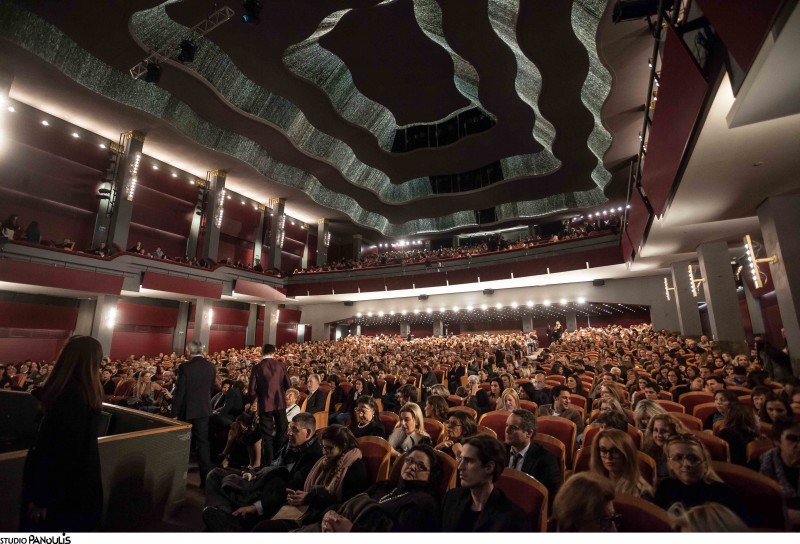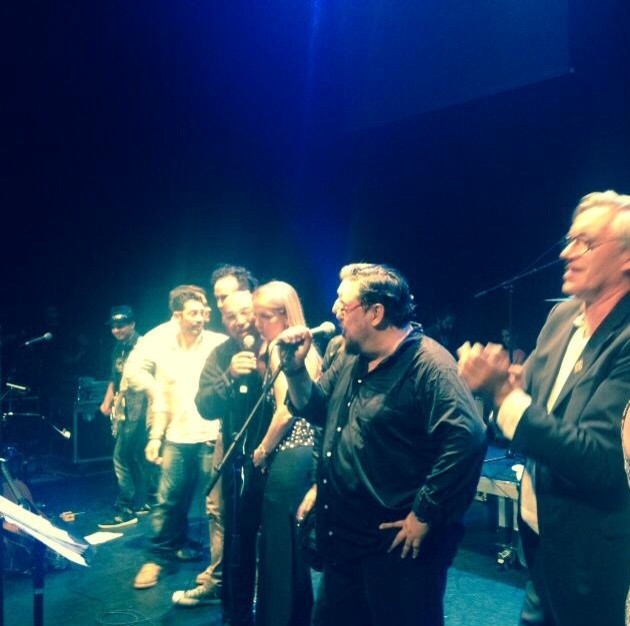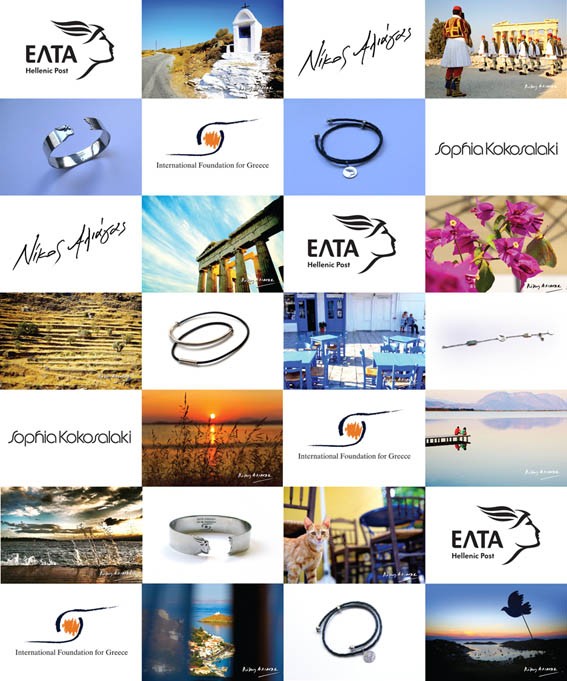 310318-Dimotiko 2o Neas Orestiadas_Evros
310318-Dimotiko Neas Vyssas_2
310318-4o Dimotiko Didymoteicho_Evros
260816-BANNER SIGHT IFG_mar
The International Foundation for Greece was founded in London by George and Aspasia Leventis. Its main goals are the promotion of the Hellenic culture abroad in collaboration with international personalities of arts and science, and social contribution.
The Foundation aims, among others, at the study and construction of the New Archaeological Museum of Delos, the purchase of specialised medical equipment and ambulances, the supply of heating oil to schools and charitable institutions throughout Hellas, the covering of the costs for diagnosis and treatment of women suffering from breast cancer, and the granting of scholarships.
The Foundation, has also established the IFG AWARDS as a recognition of successful Hellenes living abroad who, not only do they not forget their Hellenic origin, but through their great work, they promote and enliven the Hellenic spirit. A vital part of the Awards is the issuance of special edition stamps, in association with the Hellenic Post (ELTA), that depict these important personalities.