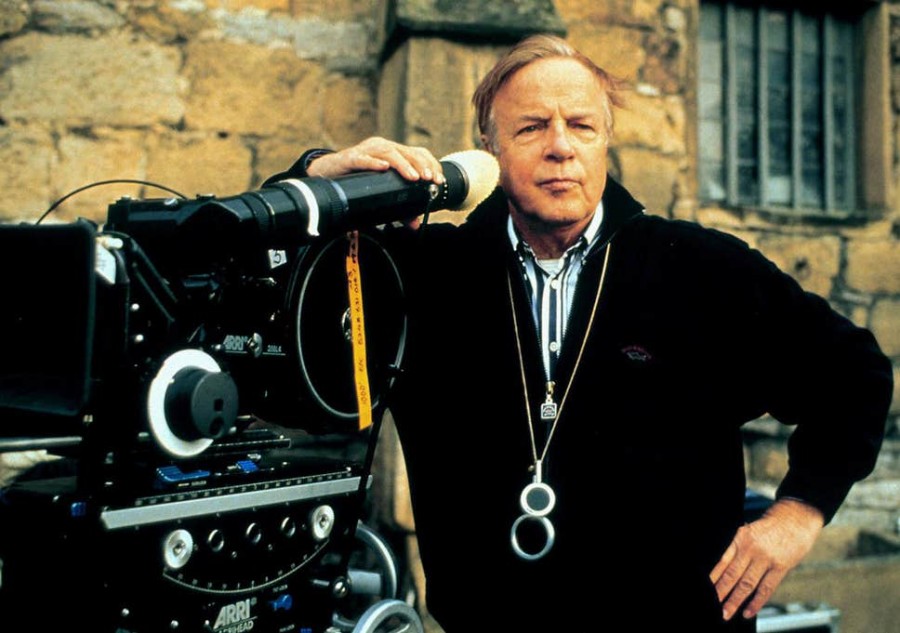 We were deeply saddened to hear about the passing of the grand master Franco Zeffirelli, a close and true friend of my family and myself and Honorary Patron of the International Foundation for Greece (IFG). Words seem inadequate to express our feelings. Our thoughts are with his family and loved ones.
We will always honor his memory and the enormous legacy he left to the Art world and ensure that his stimulating and majestic force will continue to inspire the generations to come.
He will never be forgotten.